We Help You...
Tell your story &
Find your People.
Welcome to Dolgin Digital Media,
I founded this company after almost a decade of doing communications and development at large non-profits and government agencies. As part of my work, I got to see firsthand how critical small businesses and social entrepreneurs are to their communities.
Everyone has a skill they can contribute to the world. Dolgin Digital Media's goal is to help people grow businesses and non-profit organizations around their unique talents. I believe that gripping writing and excellent imagery, combined with hard work and a strong service ethic, can build thriving enterprises.
Whether you're already up and running or have an idea for a new project, I'd love to hear from you. Please say hi through the Introduce Yourself page or send me an email.
If you'd like to learn more about what Dolgin Digital Media does, please visit Our Services.
If you'd like to learn more about what our clients do, please visit Our Social.
If you'd like to learn more about me, please visit My Story.
Sam Dolgin-Gardner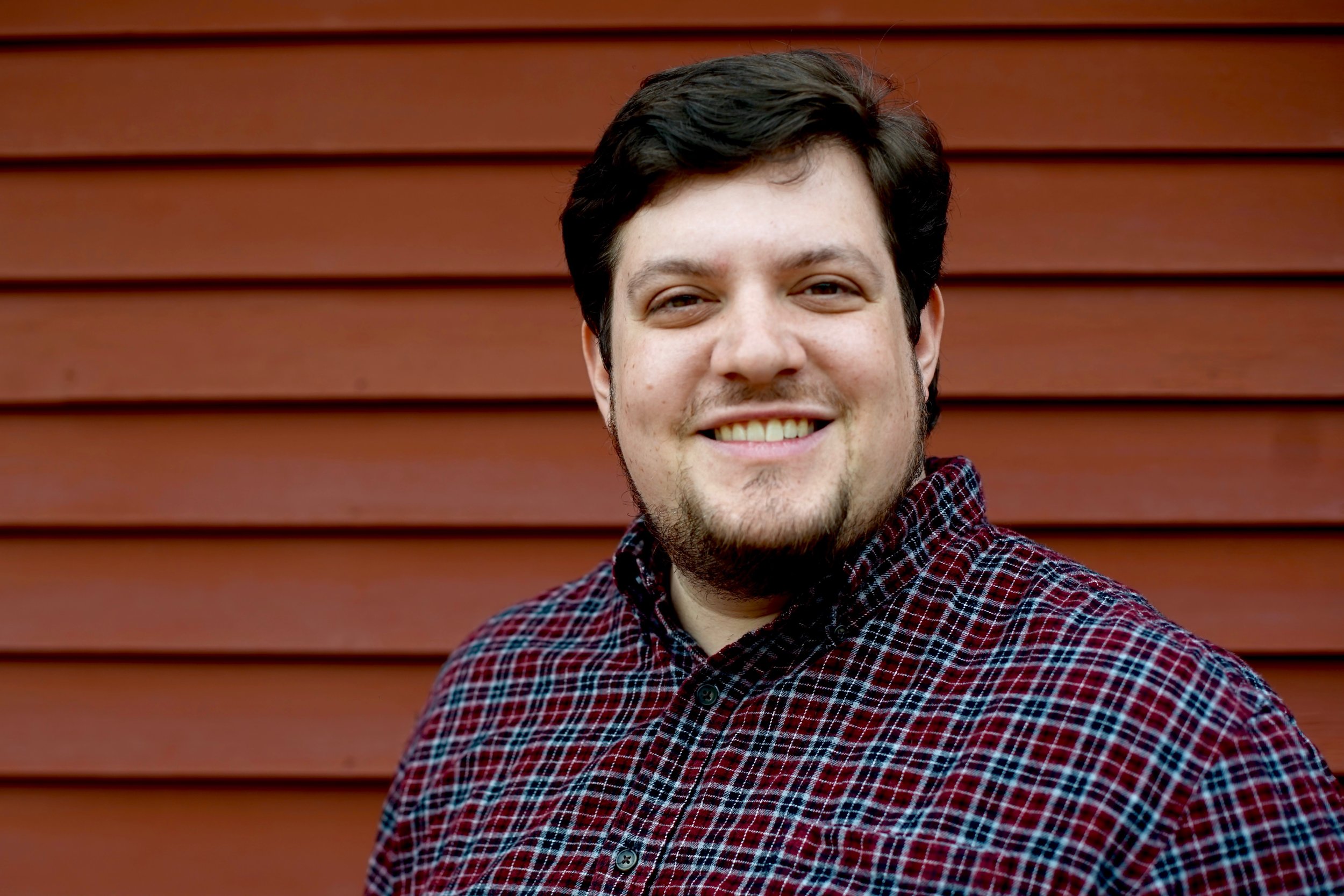 Phone
(347) 754 4848
EMAIL
Sam@DolginDM.com
IN-PERSON CONSULTATIONS
New York Metro Region
Portland, ME (Seasonally)
introduce yourself
We're excited to hear from you - please introduce yourself using the form below!